I have two office in Marin County, but if you live in another area of California, or like the convenience of not having to leave your house, I also specialize in secure Online Counseling.
Corte Madera Office
My Corte Madera office is located right off Highway 101 for convenient access from anywhere in Southern Marin, and is also only 15-30 minutes from San Francisco and the East Bay. There is off-street parking available.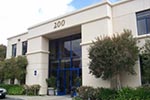 Tamalpais Therapy Center
200 Tamal Place, Ste 130
Corte Madera, CA 94925
---
Novato Office
My Novato office is convenient for clients living in Novato, northern Marin or Sonoma County communities. There is off-street parking available.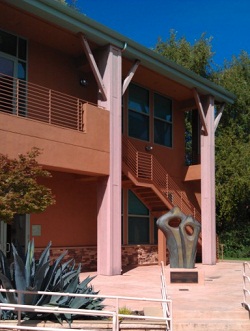 Creekside Therapy Center
1748 Novato Blvd., Ste 210
Novato, CA 94945