My Approach
Having been successfully married for over 35 years, I draw from my own personal history as well as my clinical training and extensive experience helping many couples at all stages of life.
I am trained in the highly-respected Gottman Institute Theory which is based on 35 years of research of over 677 couples. The Gottman Theory is complementary to my natural style of helping couples connect emotionally through a positive approach. It encourages friendship, intimacy, constructive conflict resolution and creating shared meaning.
I am also trained in Emotionally Focused Couples Therapy, Forgiveness Therapy, Cognitive Behavioral Couples Counseling and Family Systems Theory.
Premarital Counseling
Considering marriage or newly engaged? From an online assessment we learn what your strengths are as a couple and with this knowledge build on them. We discover what your growth areas are and work on them together through healthy communication. The goal is to discuss your expectations for marriage, learn how to compliment each other, and find common purpose for your relationship. Ask about my pre-paid package deal for Premarital Counseling.
Marriage Enrichment
I understand the blessings and challenges of marriage and draw from my own experience. I assist couples in building their relationship, adding intimacy, problem solving, forgiveness, building trust and helping them enrich and restructure their relationships.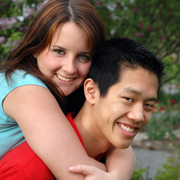 ---
Working Through Tough Issues
My experience and training allows me to offer hope and assist couples with tough issues such as reconnecting after loss of intimacy, achieving forgiveness, rebuilding during alcohol abuse recovery, navigating crisis situations, relationship challenges such as ADHD or mood issues, handling career and family stress, adjusting to blended families, working out extended family issues and processing through life transitions.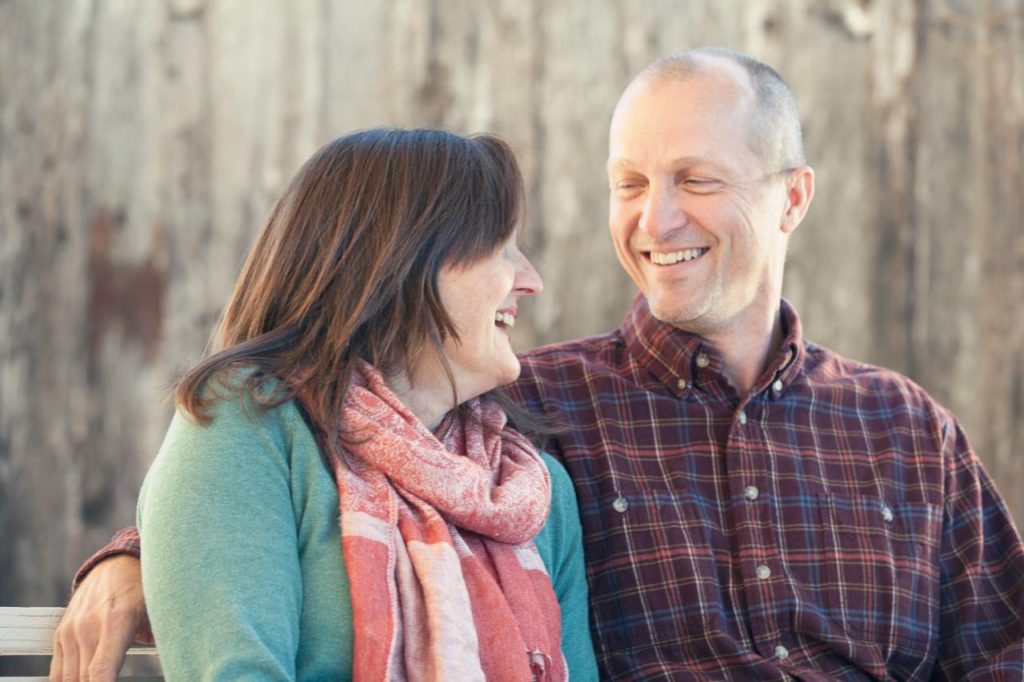 Hope After Infidelity
Discovering that you have been cheated on by a spouse is a painful and traumatic experience that can cause many difficult feelings such as despair, anger, rage, sadness, fear and loss. Thinking about it can affect your ability to function in life. However, there is hope. Getting over the betrayal, takes a skilled experienced therapist.
I have worked with many couples who have suffered infidelity, by helping them heal, find forgiveness, regain trust and reconnect emotionally. I am able to help the one who had the affair understand the depth of the pain caused, work through the guilt, examine what led to being unfaithful, understand the consequences and help prevent it from happening again.