Personal
I am a lifelong resident of Marin County where I have been doing professional counseling since 2004. Prior to that, I worked with people in various capacities my whole life. I have a passion to help individuals, couples and families overcome challenges, grow in their relationships and find meaning and purpose in life.
In addition to my training, I draw from my own personal experiences and from working with many different types of people. I have been successfully married since 1981 and I am the mother of three adult children who have taught me valuable lessons in parenting.
Education
I graduated with honors from Dominican University in San Rafael with a Masters of Science (MS) Degree in Counseling Psychology, and from Sacramento State University with a Bachelor of Arts (BA) Degree in Child Development.
My additional training includes:
Trained in Couples Counseling under the Gottman Institute
Certification in Crisis Counseling / Suicide Prevention from Family Service Agency of Marin County
Certified in Grief Counseling from from Family Service Agency of Marin County
I am licensed by the State of California Board of Behavioral Sciences as a Marriage and Family Therapist (Ca LMFT License #47658).
Professional Organizations
I am a member of several professional organizations including:
California Association of Marriage and Family Therapists (CAMFT)
United States Mental Health Professionals
Northern California Psychotherapists and Counselors
Psi Chi – The National Honor Society in Psychology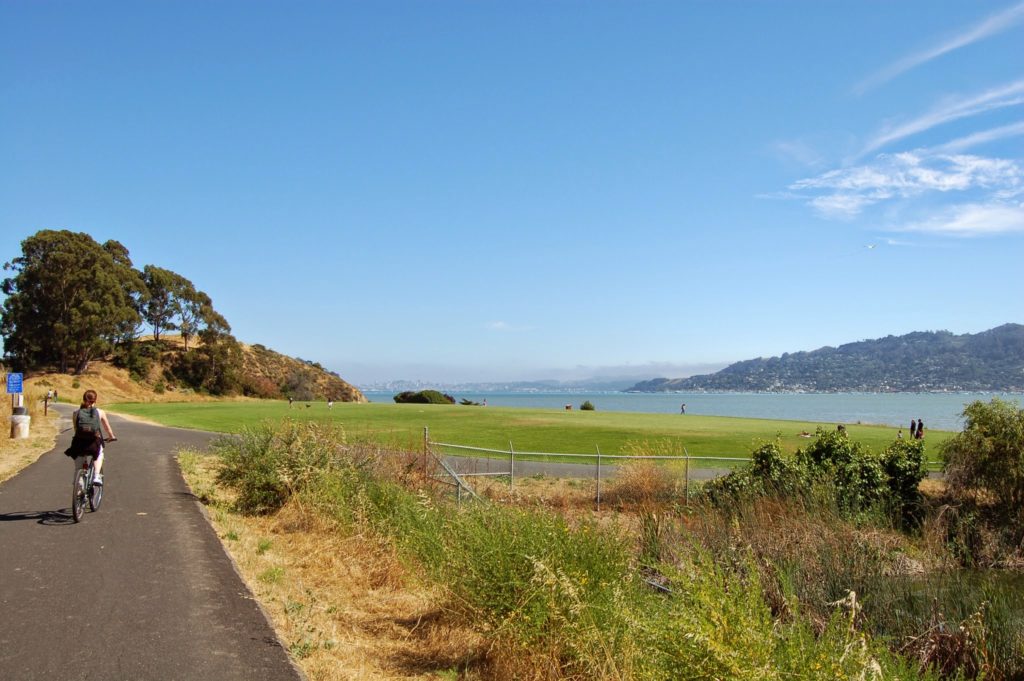 Experience
For 5 years I worked with children and their families at Olive Elementary School and Marin Christian Academy, both in Novato, where I counseled children with behavioral problems, anxiety, depression, affects from divorce and grief over loss of a parent.
As an MFT Intern at Family Service Agency of Marin, one of the nation's leading community mental health care organizations, I specialized in grief counseling, crisis intervention, treating anxiety and mood disorders, substance abuse recovery, healing from abuse or trauma, and family therapy.
In 2006, I started my own practice working under the excellent supervision of noted therapist Susan Peters MFT.
I gained experience working with children, teens and adults, divorce recovery and treating anxiety and mood disorders. I also led small groups for women recovering from childhood abuse.
Today, the focus of my private practice is primarily on helping people with their relationships, which includes Marriage Counseling, Family Therapy and Forgiveness Therapy.